Keeping Your Precious Goods Safe With Moving Protection
Rest easy knowing your goods are protected. Protecting your belongings during your move is our top priority.
We treat your belongings as if they are our own.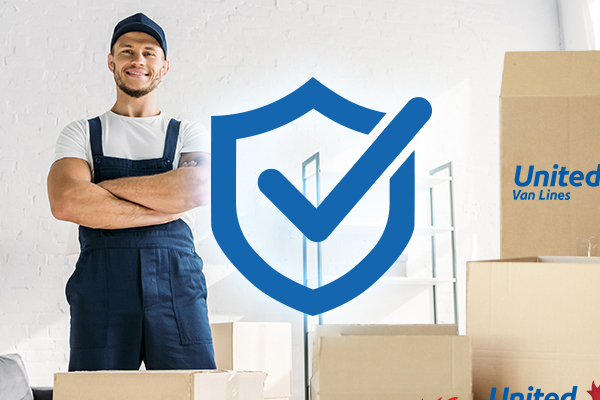 Move Valuation
Occasionally, accidents do happen. That's why we offer protection for your goods in case of the unexpected.
Your move expert will discuss with you options for valuation of your belongings. To ensure your household goods are protected, you will be offered three different valuation packages to choose from:
Option One: Released Rate Liability
Basic coverage provided at no extra charge
Option Two: Replacement Value Protection
Enhanced protection for your belongings
Option Three: Items of Extraordinary Value
Items of extraordinary value must be confirmed by written appraisal
Our Commitment to Training
We are committed to delivering a Higher Standard of Care when we move you. We show our commitment to you long before we step foot in your home.
Our crews are professionally trained at our state-of-the-art training facility. We offer on-going training courses to ensure all our staff have mastered the proper procedures for packing, wrapping, loading, and unloading. We want you to feel comfortable with a qualified team of professionals handling your treasured belongings.
Packing and Unpacking Services
Did you know the correct way to pack plates is to stack them on their edge? Nothing impacts the success of your move more than proper packing.
Your precious items take special care. Leave the packing to our trained professionals to ensure your belongings are protected on their journey. Our qualified team use specialized materials and techniques to secure your items from being damaged in transit.
When you're planning your move, consider adding peace of mind with our affordable packing and unpacking services. The extra cost could save you in the long run.