PRICE YOUR MOVE
Where are you moving?
Discover why you can rely on United to move all your sofa memories.
Read what our customers are saying about us.
Spencer and Jenn were absolutely amazing. They were quick, careful and very friendly. They took the time to be very cautious with my plants and all of our posessions. I was totally amazed how hard working that little gal was and kudos to both her and Spencer. Those two can move us any time!! You're lucky to have them!
Our experience with this company was positive from beginning to end. From the first customer service representative that set us up with a quote to the final unpacking at our new location. The staff and the moving crews were friendly, responsive, efficient and professional. ..con't > https://bit.ly/3AFbpLH
I was really happy with the service provided. The coordinator/driver was on time, friendly and took good care of my belongings. Communication throughout was clear and prompt, and for moving across Canada in a pandemic, United kept the schedule and my things arrived the day after I finished by self-isolation
GET YOUR MOVE STARTED WITH US
Moving People Across Canada
LATEST MOVING NEWS & BLOGS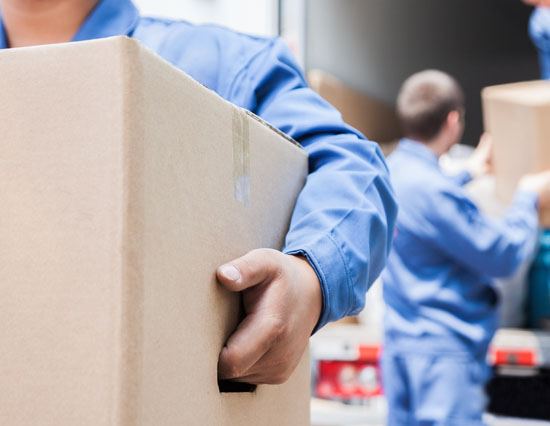 Moving can be stressful, but it doesn't have to be. An easy way you can avoid the pressures of relocating is by hiring professionals to take care of the job for you. The right people can make a chal ...
We're happy to give you advice on your move, chat about moving in general or lend an ear when you need it. We'll do whatever it takes to ensure you have the best possible move experience.
We want to know how your move went! Fill out our Quality Survey to let us know about your experience. We're always looking at ways to improve to ensure you're getting the best service possible.