WE ARE HERE TO HELP - CONTACT US
Customer Care
We're happy to give you advice on your move, chat about moving in general or lend an ear when you need it. We'll do whatever it takes to ensure you have the best possible move experience.
We want to know how your move went! Fill out our Quality Survey to let us know about your experience. We're always looking at ways to improve to ensure you're getting the best service possible.
Protecting your belongings during your move is our top priority. If an accident has happened, you can start a claim online today.
Unsure how to submit a claim? Download our Claim Filing Instructions to guide you through the process.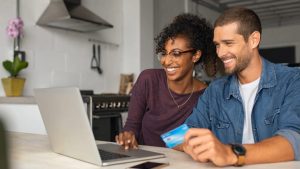 United Van Lines (Canada) Ltd. offers many payment options including cash, certified cheque, MasterCard, Visa, American Express, and bank draft or money order. Credit card payments must be made in advance of delivery.