Smooth Moving Process - Our Move Management
Why you choose United Van Lines moving process, change doesn't have to be difficult. With the right support and guidance, transitions can be smooth, efficient and cost effective.
When you move with United Van Lines (Canada) Ltd., we're here to take care of everything for you down to the smallest detail. Just tell us how you'd like us to help and we'll snap to it.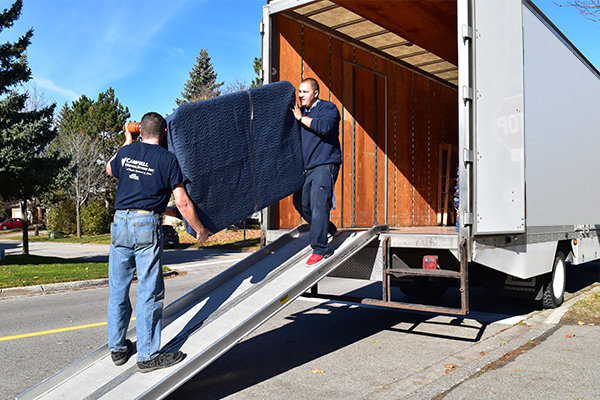 Free Move Consulting
We understand every move is unique. Our move experts will work with you to design a complete relocation plan that suits your individual needs. We want to ensure nothing is overlooked and every detail is handled. 
Relocation Management
We've specialized in moving since 1953. We know a thing or two about how it works. Along with the heavy lifting, we're here to manage your move for you if you'd like the extra support. Tell us how hands on or hands off you'd like to be and we'll coordinate the rest.  You can trust us when we say you're in good hands.
Settling In
You've moved in. Now what? Like a good neighbour, we're here for you. We have great resources to help you adapt to your new community. If you have any questions, we're only a call away. We want your move to be the best decision you ever made.