International Moving With Care Everywhere
Our international moving division (via MoverOne International) is the preferred mover of choice for many Canadians and worldwide partners. 
With a network of over 100 offices nationwide and 1200 partners around the world, MoverOne International has the expertise, experience and resources to get your belongings to your new locale safely and on time.
No matter what country you're moving to, MoverOne International will take care of you as you head abroad.
International Moving Professionals
Any relocation challenge is easily executed with the range of services, methods and modes of transportation offered by MoverOne International. Our move experts will work with you to customize your international move to suit your needs and belongings. Every aspect of your move is managed by a professional to ensure your transition is smooth and stress-free. We want you to feel at home with your decision, wherever that may be.
Visit MoverOne International to get started with your free moving quote.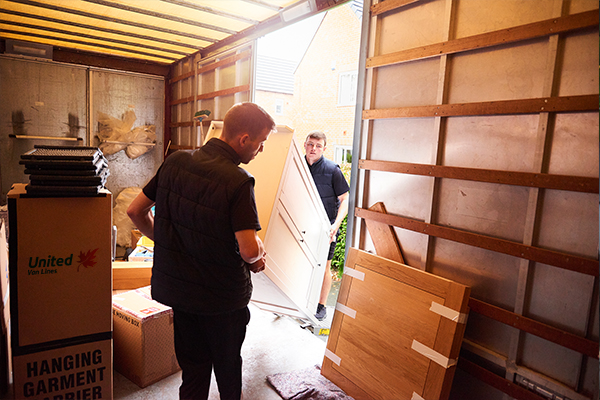 In our decades of experience, no two moves are ever alike. We have a comprehensive list of state-of-the art services to get you settled into your new home at your convenience. 
Our move experts will work with you to design a move that is uniquely you, no matter what you're moving or where you're moving to.
We Can Take Care of Everything For Your International Move
Moving is a lot easier on you and your family when you take advantage of United Van Lines (Canada) Ltd. Full-Service residential moving. In fact, we can take care of everything for you. From carefully packing your delicate china to shipping your vehicle, no detail is too small.