Our Packing and Unpacking Services
We understand we're not just packing 'stuff'. We're packing your life and precious memories. The fragile crystal you inherited from your grandmother. Your child's first finger paintings. The delicate hand-woven rug you purchased on your first trip out of the country together.  Let United Van Lines handle this important job for you so you can sit back and relax.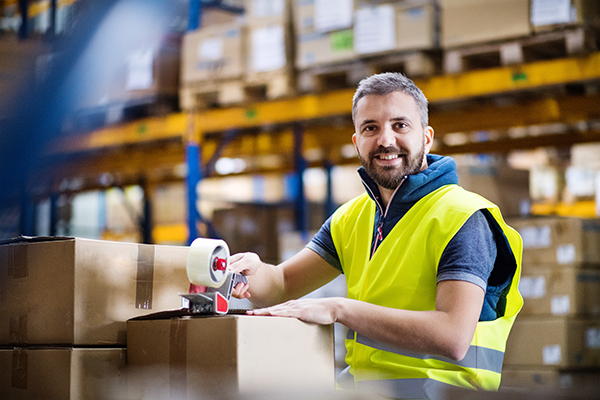 Packing
If you hate packing, you'll love us. No job is too big or too small. We're happy to pack some or all of your belongings before they are loaded onto the truck. You tell us what you'd like professionally packed and we'll take care of it with speed and attention. We methodically load the truck – you can count on the same precision when we pack your cartons. 
Unpacking
Whatever we pack into a carton, we're happy to unpack at your new home. We'll remove all items from every carton and place them in the appropriate room you've identified. No carton will be left unopened and no mess will be left behind.
Furniture Dismantling
Narrow doorways or winding staircases may require you to disassemble some of your furniture. Leave the challenge to us if you're not looking forward to doing it yourself. We have the right tools and know-how to get the job done right and effortlessly.
Trained Professionals
Rest easy knowing qualified professionals are taking care of you. Our highly-trained crew use professional materials and techniques to protect your valuables. Our move experts have been trained at our one-of-a-kind training facility to hone their skills.
Not All Cartons are Equal
Fragile items such as artwork, glass table tops, and chandeliers may require custom wood crating. For items that need special care and attention, custom crates can be constructed to protect your delicate valuables. Ask your move expert about our custom crating services.
DIY Packing Resources
Check out these tips-and-tricks to packing resources.