Moving Reviews- Read What Our Customers Are Saying About Us
Moving Reviews | Each year, we move thousands of people like you near and far. Read about some of those experiences to see what it's like to move with us.
Every Moving Story on this page was submitted by a real United Van Lines (Canada) Ltd. customer.
Visit Our Google My Business Page for
Real-time Reviews!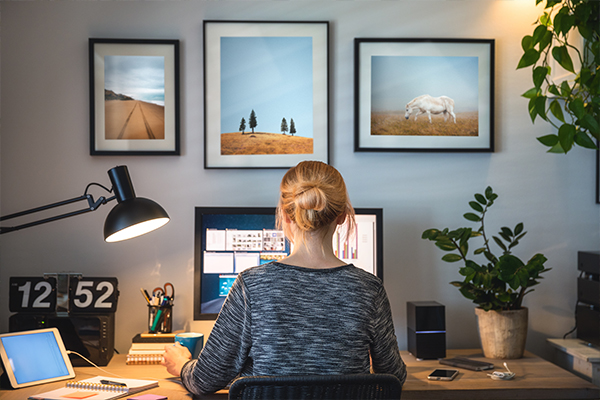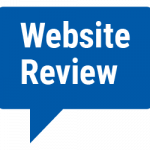 The move was a well perfect experience from Toronto to St. John's. Fred the driver of the van is a Model Employee for your company. He promised a delivery date and followed through on his promise. He experienced bad weather and mechanical problems and still followed up with his promise. Thanks to Fred we are in our new home!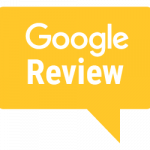 This was a fantastic move from start to finish. Everything was secured from either ripping or any chance of glass breaking. Our movers were on time loaded and unloaded in a very timely fashion. From Ontario to Nova Scotia.
Highly recommended…Read on Google.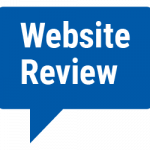 I was very impressed with the arrangements that United Van Lines (Canada) Ltd. made for me and my move from Ottawa to London. I needed to have my belongings delivered within 24 hours, and United Van Lines (Canada) Ltd. was able to do this for me. I am very thankful for this.  I choose United Van Lines (Canada) Ltd. because they were able to accommodate this request. The movers were very respectful and worked diligently to set up my furniture, my orthopedic bed and my equipment. I WILL ABSOLUTELY use United Van Lines (Canada) Ltd. again! Thank you very much.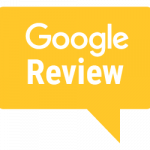 Our experience with this company was positive from beginning to end. From the first customer service representative that set us up with a quote to the final unpacking at our new location. The staff and the moving crews were friendly, responsive, efficient and professional. We cannot endorse this company enough. Our move was quite stressful as it was a long haul with some special circumstances and they helped relieve that anxiety each and every step of the way. A special shout out to Harold and his crew for their handling of the prep and packing and the unique parking situation in our neighbourhood. And tied for first place are Nick & Adam for the quick and cheerful unloading of our stuff onsite. They were funny and friendly and added to an already great experience. From the bottom of our hearts, thank you, we appreciate all that you did…Read on Google.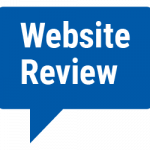 I have had multiple moves using United Van Lines (Canada) Ltd. and have never been disappointed. The crews are always great especially the last crew on delivery to Grand Manan. Very efficient, friendly and professional. They advised me how to proceed with a couple of breakage items etc. I would never consider moving without a moving company and United Van Lines (Canada) Ltd. is always my first choice!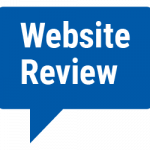 I was pleased with the efficiency, the courtesy and the help given me by United Van Lines (Canada) Ltd. and will certainly tell any of my friends planning a move to use their services.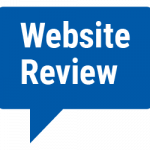 The service was great. We would recommend your company to anyone and everyone. The staff were awesome, professional and kind. Thank you Norm and Jean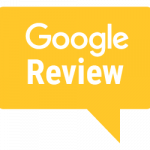 Three separate moves with Boyd Ottawa this month. PEI, Kingston and Ottawa. Josh, Jake and Phil on the truck and Bonnie and Darrell on packing. I would have this team back every time. Fast, courteous, on-time and not one item damaged…Read on Google.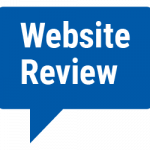 Spencer and Jenn were absolutely amazing. They were quick, careful and very friendly. They took the time to be very cautious with my plants and all of our posessions. I was totally amazed how hard working that little gal was and kudos to both her and Spencer. Those two can move is any time!! You're lucky to have them!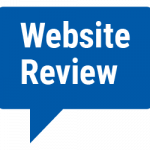 The quoting was clean and clear. The packing was on time and very friendly crew especially the driver Dave. The unpacking was excellent and again led by Dave.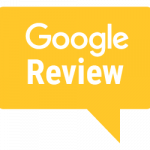 I used United Van Lines (Canada) to ship most of our belongings from Ontario to Yukon. I e-mailed for a quote, and they were quick to respond. From that first interaction, all the way to having my things delivered to Yukon every single person I dealt with was professional, helpful, and personable. I highly recommend this company for anyone considering a big move!!…Read on Google.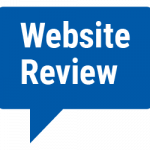 Was totally satisfied with my whole moving experience..thank you JK.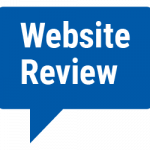 I was really happy with the service provided. The coordinator/driver was on time, friendly and took good care of my belongings. Communication throughout was clear and prompt, and for moving across Canada in a pandemic, United kept the schedule and my things arrived the day after I finished by self-isolation.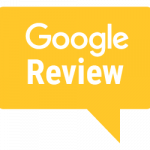 I was very pleased with my move from Ontario to Nova Scotia. Pick up was on time and they were very friendly and answered all of my questions. Delivery was the same in Nova Scotia they arrived on time and again were very friendly. I was impressed with how clean their equipment and trucks were…Read On Google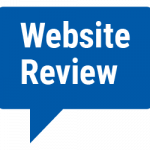 The staff at Highland Moving are professional, polite, always got back to me, and just a delight to deal with. They are a true asset to your organization.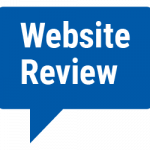 Considering COVID-19 circumstances, I felt that all those involved did their utmost to ensure a safe, cost effective move. Every individual I talked to or met were extremely courteous and efficient. I have used United for other long distance moves in the past and that is why I chose United again. Would do the same in the future.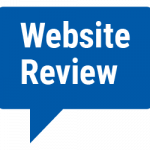 I am very satisfied with the services of United Van Lines, they are very professional, friendly, helpful, on time, they handled my items carefully. I highly recommend them!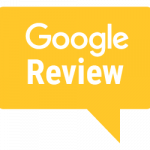 We have worked with Wendy at Armstrong The Mover in Thunder Bay for several moves over the past 10 years. The most recent was moving our daughter's furniture from Thunder Bay to Toronto (near Yonge & Bloor!). Fast, friendly, professional services, good communications, on-time delivery, reasonable cost. Always a great experience !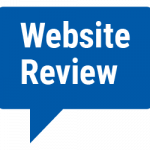 Very satisfied with the service, polite respectful employees. Would definitely use your services again.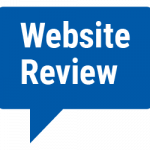 Great value for my cross Canada move. My items were handled well and service was great!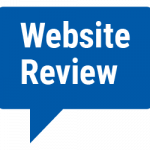 Amazing service from first phone call through delivery!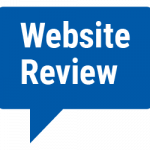 My wife and I recently moved from Ottawa to LaSalle and your team took care of our move. I would like to pass on our sincere thanks for an amazing experience from beginning to end. Whereas everyone was spectacular, Scott and Santino deserve much praise for their professionalism, helpfulness, and pleasant attitude throughout the process. Scott took care of us from beginning to end and Santino was there for our packing and unpacking at both ends. I cannot say enough about how they made our lives easier; which is critical since moving is stressful. I would not hesitate to use you again or to recommend you to anyone I know who needs to move.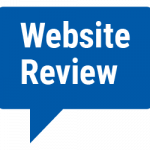 Clifford, John, Jacob and Jared provided an excellent service today. They were extremely professional and their can-do attitudes were infectious. They were very responsive to requests and we really enjoyed haring them around.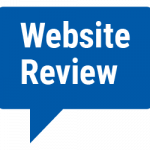 I would like to give you some feedback. Even though I have moved countless times within Canada and from Canada to Brazil and vice versa, this was the best experience I had. It is a very stressful event and I usually am very stressed before, during, and after. This time, however, everything ran smoothly. Booking and scheduling were without any stress. The two teams that picked up and delivered my belonging, were very professional, and took their time to do a proper job. Both teams were very pleasant and friendly and made me feel totally at ease. There was no damage to anything as far as I can tell.