Moving With Containers Need Temporary Storage? Our Storage Containers Are Perfect
Containers are an easy moving and storage solution. You can load the container when you're ready, or leave the heavy lifting to us – the choice is yours!
They come in different sizes to suit your portable moving or storage needs and offer a number of unique benefits.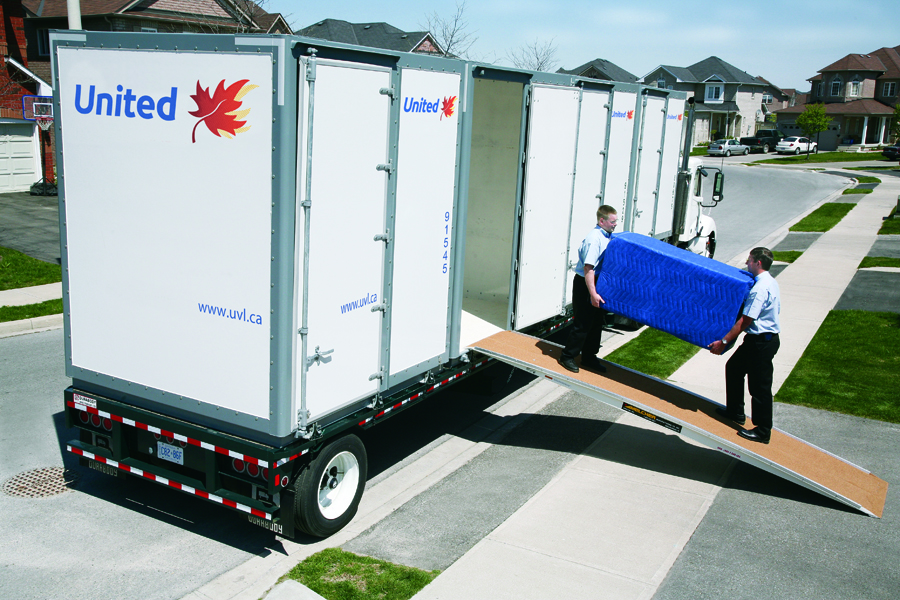 Flexible Delivery
Moving by container offers a number of unique benefits, including flexible delivery times. You have the option of expediting your items or delaying them. Your effects will stay in your container in a safe and secure location for when you need them next.
Self-Storage
Containers are an excellent and affordable short-term portable storage solution. Your belongings will be stored in the container it was initially loaded in until you're ready for delivery. Your container will not be unloaded while in our possession. This means less handling of your household goods.
We Move You
With a moving container, you have the option to have our trained movers professionally pack and load your belongings for you. Our Full-Service residential offerings are not limited to moving by van.
You Move Yourself
You also have the option of loading your container yourself. Do-It-Yourself moving is as easy as 1, 2, 3. Pack, load and go!
We Drive For You
Whether you want to move yourself or have us move you, we'll handle the driving.
Exclusive Use Options
If you choose to move by container, you have the option of a consolidated container or exclusive use. It's up to you! Ask our move experts about both options. They can recommend the solution that suits your timeline and budget best.