When you're searching for a local Mississauga moving company
You can trust Brewer VanLine Logistics Inc. to deliver the Perfect Move every time.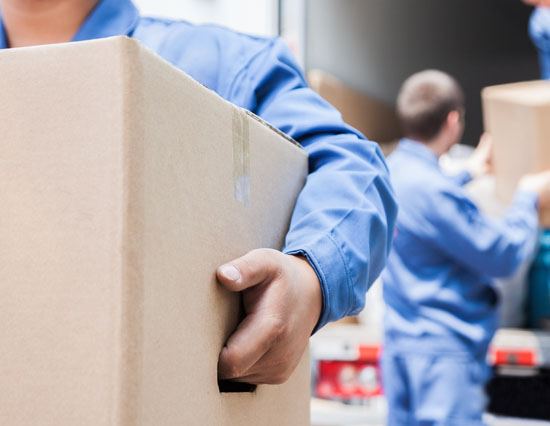 We offer several services to cater to our customer's needs. If you require anything that is not mentioned, we will customize our program to better suit your requirements.
Our mission at Brewer VanLine Logistics, we believe in setting the highest customer service standard in the transportation industry.
We want our clients to ask for us by name when planning their next shipment or move.
Our expertise is second to none, and our clients can count on combining our knowledge of the industry with our full range of services to ensure the success of their next shipment or move.
The experienced team at Brewer VanLine Logistics is made up of quality-driven people.
Our employees are selected and trained to perform to Brewer VanLine Logistics' expectations of quality service through a series of seminars and on-site training. Whatever their position, all of our employees are prepared to assist you with your transportation needs in order to make your experience hassle-free.
Calling on Brewer VanLine Logistics means calling on caring, dedicated people, who are equipped to skillfully handle all assignments. With quality service, commitment and dedication to a job well done, we know that the team at Brewer VanLine Logistics can help you with your upcoming shipment or move.
Wherever and whatever you're moving, Brewer VanLine Logistics is there to take care of you.
How did we become the most recognized moving company in the country? It's simple. Our vision, The Perfect Move, remains the focus of everyone involved in our move process.
All moving companies (members) who represent United Van Lines (Canada) Ltd. are dedicated to providing you with 'A Higher Standard of Care' every step of the way. Many things have changed since 1953, but not our commitment to you.