When you're searching for a local Kitchener moving company
You can trust Baird Moving Inc. to deliver the Perfect Move every time.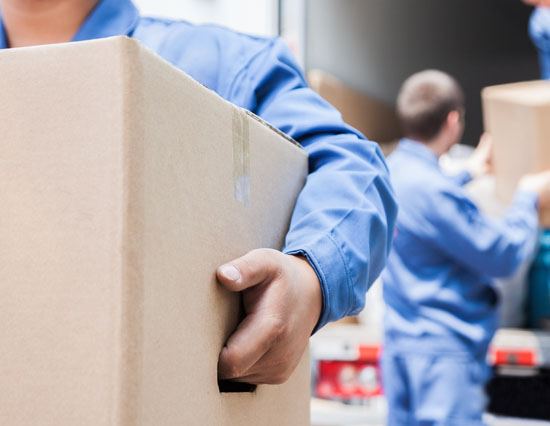 Baird Moving Inc. Professional Touch When Moving to Canada & The USA
Founded in 1959 by John R. "Jack" Baird, Baird Moving Inc. originally served Ontario's Kitchener, Waterloo and Cambridge region as a household moving and general freight transportation company. 
Hard work and dedication has grown the company to become a leader in the relocation and transportation business across Canada and the United States.
Peace of Mind Guaranteed​
Jack Baird built the Baird name to be synonymous with quality and service.
His simple philosophy of 'hiring the right people for the right job' gave him the confidence to pass down the reigns to his grandson, Sean Fitzgerald in 2005. Sean's experience and knowledge guarantees quality and service will remain the two pillars of the business – what Baird Moving Inc. continues to be known for.
He continues to strive to bring peace of mind to all valued customers today.
Proud Member of United Van Lines (Canada) Ltd.
As an original founding Member company of United Van Lines (Canada) Ltd., Baird Moving Inc. remains a very proud Member of the long distance moving network today.  The alliance enables Baird Moving Inc. to relocate you anywhere in North America and across the world.
We offer several services to cater to our customer's needs. If you require anything that is not mentioned, we will customize our program to better suit your requirements.
How did we become the most recognized moving company in the country? It's simple. Our vision, The Perfect Move, remains the focus of everyone involved in our move process.
All moving companies (members) who represent United Van Lines (Canada) Ltd. are dedicated to providing you with 'A Higher Standard of Care' every step of the way. Many things have changed since 1953, but not our commitment to you.