When you're searching for a local Burlington moving company
You can trust Burlington Movers (A Canada Moving Company) to deliver the Perfect Move every time.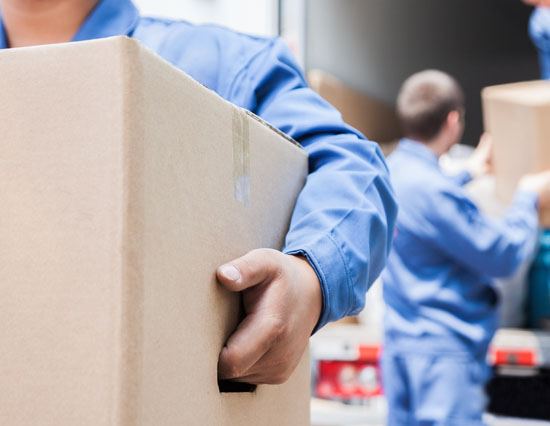 Are you moving from Burlington? Burlington Movers (A Canada Moving Company) is your number one choice. We pride ourselves in providing a very friendly, professional, and helpful moving service to all our customers.
We are keen on delivering the best customer service possible no matter what the distance or size of the move is. At Burlington Movers we also treat every customer as an individual and meet the requirements of each and every person involved in the move.
Burlington Movers is a proud Canadian moving and storage company and is part of the United Van Lines (Canada) Ltd. Member network.
The alliance of over 100 moving companies enables Burlington Movers to relocate you locally or to anywhere in Canada and the world.
Why Us? Burlington Movers has been operating for the past 27 years and a number of current employees have been with the company from the very beginning.
Our quality equipment, friendly team, and exceptional leadership have allowed us to gain and maintain a very strong reputation in our community. We are your leading moving company in terms of level of quality, and competitive rates to fit your budget and financial constraints.
We offer several services to cater to our customer's needs. If you require anything that is not mentioned, we will customize our program to better suit your requirements.
How did we become the most recognized moving company in the country? It's simple. Our vision, The Perfect Move, remains the focus of everyone involved in our move process.
All moving companies (members) who represent United Van Lines (Canada) Ltd. are dedicated to providing you with 'A Higher Standard of Care' every step of the way. Many things have changed since 1953, but not our commitment to you.