When you're searching for a local Fredericton moving company
You can trust Hoyt's Moving & Storage (A Canada Moving Company) in Fredericton to deliver the Perfect Move every time.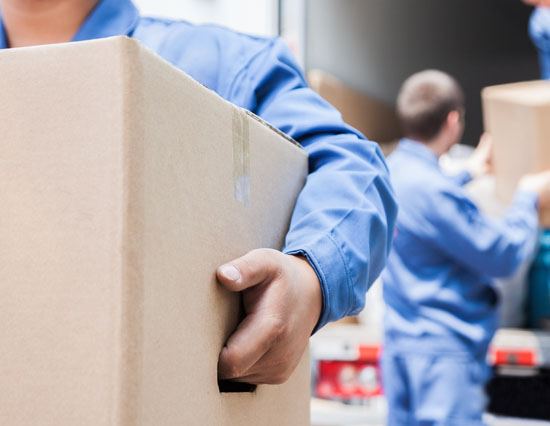 We offer several services to cater to our customer's needs. If you require anything that is not mentioned, we will customize our program to better suit your requirements.
About Hoyt's Moving and Storage Fredericton, NB
If you are searching for movers in Fredericton, New Brunswick or surrounding areas for your move, look no further.
Hoyt's Moving & Storage are your trusted and committed movers who will get the job done right the first time, whether it's a local, long distance, or international move. We have been serving our customers and keeping them satisfied with our service for many years.
The Hoyt's Moving and Storage brand was first founded in 1939, by Cliff Hoyt, in Halifax. The company rapidly expanded to become Atlantic Canada's biggest moving company. Hoyt's then came to Fredericton in 1980. This branch is located very suitably from the heart of Fredericton, just 10 minutes away. We give our movers an easy access to any type of move – whether it's local, long distance, or even international.
How did we become the most recognized moving company in the country? It's simple. Our vision, The Perfect Move, remains the focus of everyone involved in our move process.
All moving companies (members) who represent United Van Lines (Canada) Ltd. are dedicated to providing you with 'A Higher Standard of Care' every step of the way. Many things have changed since 1953, but not our commitment to you.