When you're searching for a local Miramichi moving company
You can trust Hoyt's Moving & Storage (A Canada Moving Company) in Miramichi to deliver the Perfect Move every time.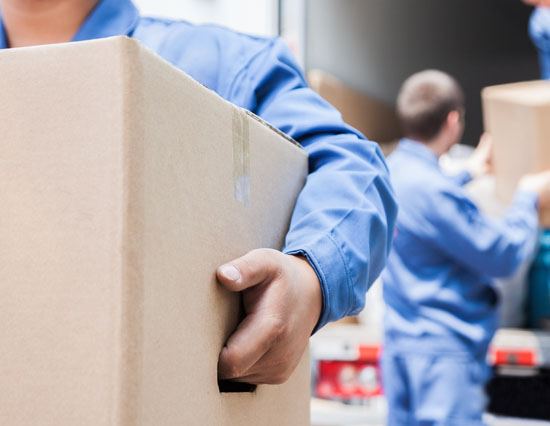 We offer several services to cater to our customer's needs. If you require anything that is not mentioned, we will customize our program to better suit your requirements.
About Hoyt's Moving & Storage Miramichi, NB
Hoyt's Moving & Storage in Miramichi, New Brunswick is centrally located, making it extremely convenient and accessible for all.
We are pleased to service the Miramichi area as well as other surrounding cities. Soon after Hoyt's Moving & Storage was founded in Halifax of 1939, it began to be known as Atlantic Canada's largest moving organization. No matter what type of move assistance you may need, you can count on us to be there for you. We ensure that your valuables are always delivered on time, safely, and securely.
Why Us?
When you decide to move, we will be there to provide a customized move to serve your needs. Just let us know what your requirements are, and we'll do everything to cater to your needs. We'll customize our services to fit your budget and meet your criteria. We offer several services to our valued customers so they have nothing to be stressed about.
How did we become the most recognized moving company in the country? It's simple. Our vision, The Perfect Move, remains the focus of everyone involved in our move process.
All moving companies (members) who represent United Van Lines (Canada) Ltd. are dedicated to providing you with 'A Higher Standard of Care' every step of the way. Many things have changed since 1953, but not our commitment to you.