When you're searching for a local Owen Sound moving company
You can trust John Thompson Movers (A Canada Moving Company) in Owen Sound to deliver the Perfect Move every time.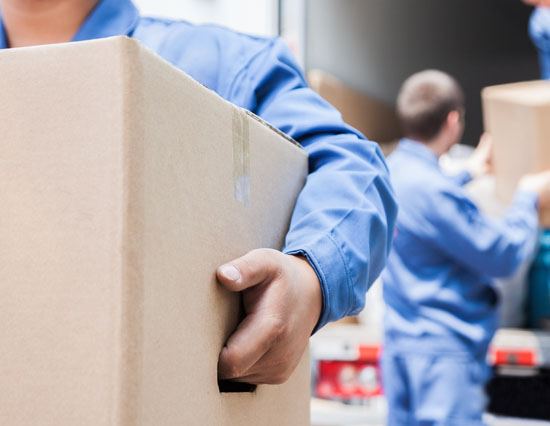 We offer several services to cater to our customer's needs. If you require anything that is not mentioned, we will customize our program to better suit your requirements.
About John Thompson Movers Owen Sound, ON
John Thompson Movers  (A Canada Moving Company) has a team of highly trained and experienced professionals that specialize in local, long distance, and international moving services.
We guarantee every move receives our 100% attention, and care, from start to finish. We pay close attention to your requirements and modify our moving services to suit you best. The company was started by John Thompson, in 1967, with a high level of aspiration, and commitment. He started local moving and storage services in Owen Sound, simply with an office in the basement of his family home. 
Today, John Thompson has united with Canada Moving (A Campbell Group of Companies) which allows the business to have more resources and tools needed to serve you better.
How did we become the most recognized moving company in the country? It's simple. Our vision, The Perfect Move, remains the focus of everyone involved in our move process.
All moving companies (members) who represent United Van Lines (Canada) Ltd. are dedicated to providing you with 'A Higher Standard of Care' every step of the way. Many things have changed since 1953, but not our commitment to you.