When you're searching for a local Québec moving company
you can trust Les Demenagements Tremblays Express Ltee. to deliver the Perfect Move every time.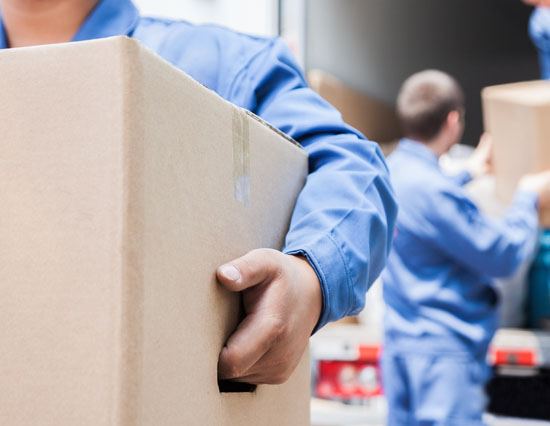 We offer several services to cater to our customer's needs. If you require anything that is not mentioned, we will customize our program to better suit your requirements.
About Les Demenagements Tremblay Express Ltee.
Our company has been a leader in the moving and storage industry as well as specialized transportation for more than 70 years.
Whether you're looking to move locally or across the country, our experienced movers will take care of your belongings with professionalism and efficiency.
The diversification of our activities led us in 2006 to establish a refrigerated transportation division. Today, we have become an important player in our region.
Our company philosophy is based on rigor and reliability with on-time service and adaptability to your specific needs. The quality service we offer makes us one of the top companies of refrigerated transportation and household goods moving.
Our refrigeration equipment along with our professional approach, has allowed us to serve several food companies throughout Quebec and Ontario, day and night, 7 days a week.
Here is a list of our equipment:
50, Tractor units;
70, Refrigerated 53 feet long trailers – (3 axles);
11, Furniture-trailers units;
18, Furniture-straight-trucks units;
02, Warehouses;
03, Unloading docks
GPS tracking and communication equipment in each vehicle.
With a list of more than 100 knowledgeable employees, rest assured Les Demenagements Tremblay Express Ltee. is your partner for any project, big or small.
How did we become the most recognized moving company in the country? It's simple. Our vision, The Perfect Move, remains the focus of everyone involved in our move process.
All moving companies (members) who represent United Van Lines (Canada) Ltd. are dedicated to providing you with 'A Higher Standard of Care' every step of the way. Many things have changed since 1953, but not our commitment to you.