When you're searching for a local Tisdale moving company
You can trust Mckee Moving (Tisdale) Ltd. to deliver the Perfect Move every time.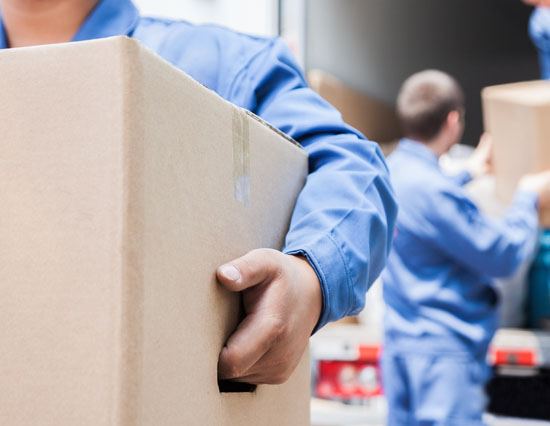 McKee Moving is a proud Canadian moving and storage company that services the Tisdale, SK area and is part of the United Van Lines (Canada) Ltd. Member network.
The alliance of over 100 moving companies enables McKee Moving to relocate you locally or to anywhere in Canada and the world.
Wherever and whatever you're moving, McKee Moving is there to take care of you.
We offer several services to cater to our customer's needs. If you require anything that is not mentioned, we will customize our program to better suit your requirements.
About McKee Moving Tisdale, SK
McKee Moving is a family owned and operated business providing household relocation services since 1937. McKee Moving was originally founded by Tom McKee who ran it from 1937 – 1980. Tom had a very hands on approach with the business which gained him a very good reputation and a lot of repeat clientele.
Tom sold the business to the Taylor family in 1980. The Taylor family have kept that same hands on approach and exceptional service in every move. You can count on the owners to be right beside you on moving day.
With McKee Moving, it's unbelievable how easy and stress free a move can be .McKee Moving joined the United Van Lines (Canada) Ltd. family in 1990 giving them a national and international presence. To this day, McKee Moving continues the exceptional service and hands on approach that has served its customers so well in the past.
How did we become the most recognized moving company in the country? It's simple. Our vision, The Perfect Move, remains the focus of everyone involved in our move process.
All moving companies (members) who represent United Van Lines (Canada) Ltd. are dedicated to providing you with 'A Higher Standard of Care' every step of the way. Many things have changed since 1953, but not our commitment to you.