When you're searching for a local Toronto moving company
You can trust Phillips Moving & Storage to deliver the Perfect Move every time.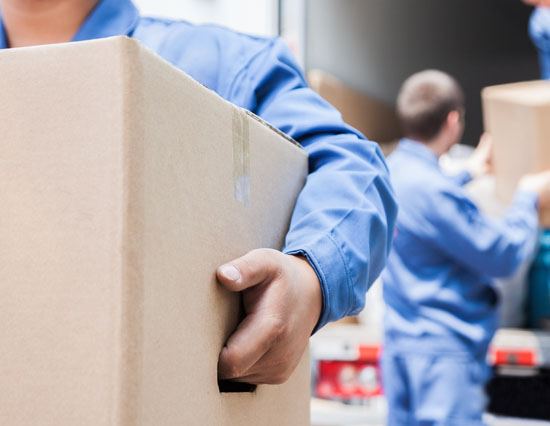 We offer several services to cater to our customer's needs. If you require anything that is not mentioned, we will customize our program to better suit your requirements.
About Phillips Moving & Storage Toronto, ON
Beginning in 1923 as one of Toronto's original family-operated local household moving companies, Phillips Moving & Storage has operated since day one based on the mission of taking the stress out of moving for its customers.
We are one of the longest running full-service local, national and international moving companies in Canada.
You'll find that our knowledgeable, caring, friendly, and helpful staff offer their personal "hands on" touch to every step of your move. It's a free service, to make the process that much easier for you.
Our Relocation Consultants offer competitive pricing, helpful advice, and one-on-one assistance in planning an efficient, cost-effective household or office relocation, whether your move is local, long distance, or international.
You'll find a neat, clean, climate-controlled, pest-controlled, sprinkler-equipped, concrete block security-monitored warehouse for your short-term and long-term storage needs.
Moving boxes and packing supplies are available for purchase, making Phillips a one-stop shop for all your packing and moving requirements. To make your moving experience easier, we offer one free delivery of purchased materials within the GTA (subject to a minimum order).
Phillips
is a Toronto member of United Van Lines, is a member of the Canadian Association of Movers (CAM), as is in strong standing with the Better Business Bureau (BBB).
Together, we move families and offices every day, guiding you in every step of the moving process. We'll work right along side you in order to lighten your load. 
Like what you've just read? Give us a call today at 416-661-2797 or visit us at https://www.phillipsmoving.com/ to find out why we just might be the best movers in Toronto, and why Phillips might be the right choice for you!
Just remember … "Whether you are moving across town, across Canada across the border or across the world … We'll Get You There!"
How did we become the most recognized moving company in the country? It's simple. Our vision, The Perfect Move, remains the focus of everyone involved in our move process.
All moving companies (members) who represent United Van Lines (Canada) Ltd. are dedicated to providing you with 'A Higher Standard of Care' every step of the way. Many things have changed since 1953, but not our commitment to you.